Expect to enjoy the funkiest rhythms and juiciest grooves of this spring at the magical atmosphere of Tiivistämö, located in Suvilahti district of Helsinki, on Saturday the 22nd of April, 2023. The first Funky Finland Live night will be highlighted by three outstanding Finnish rhythm music acts, each of them with potential to break through the boundaries of Finland into international fame. Funky Finland presents all of them now in Helsinki on a single night!
EMILIA SISCO (at 23:30 hs)
Charming and sparkling retro soul singer-songwriter Emilia Sisco is already well known especially in the Finnish blues scene. Now she's aiming for the international success via the distinguished Timmion Records label, which will issue her long-awaited upcoming album. Don't miss the chance to see yourself, why Emilia Sisco has been named as one of the biggest prospects in the Finnish scene. Read more »
DASHING WAVES (at 21:45 hs)
Dashing Waves, performing their own reggae-based world music fusion, were already ahead of their time around the Millennium until they suddenly disappeared from the map. But now the legendary group is making their comeback with at least as fascinating approach and bringing brand new material for our ears! Read more »
MAMA LONGHORN (at 20:00 hs)
Nicknamed as the Rhythm Tank of Pori, Mama Longhorn has been creating their progressive afrobeat with an unique Northern melancholic twist for more than ten years. The band, recognized by their authentic psychedelic sound, has just finished the recordings of their fourth album and will serve you sweet foretaste of it! Read more »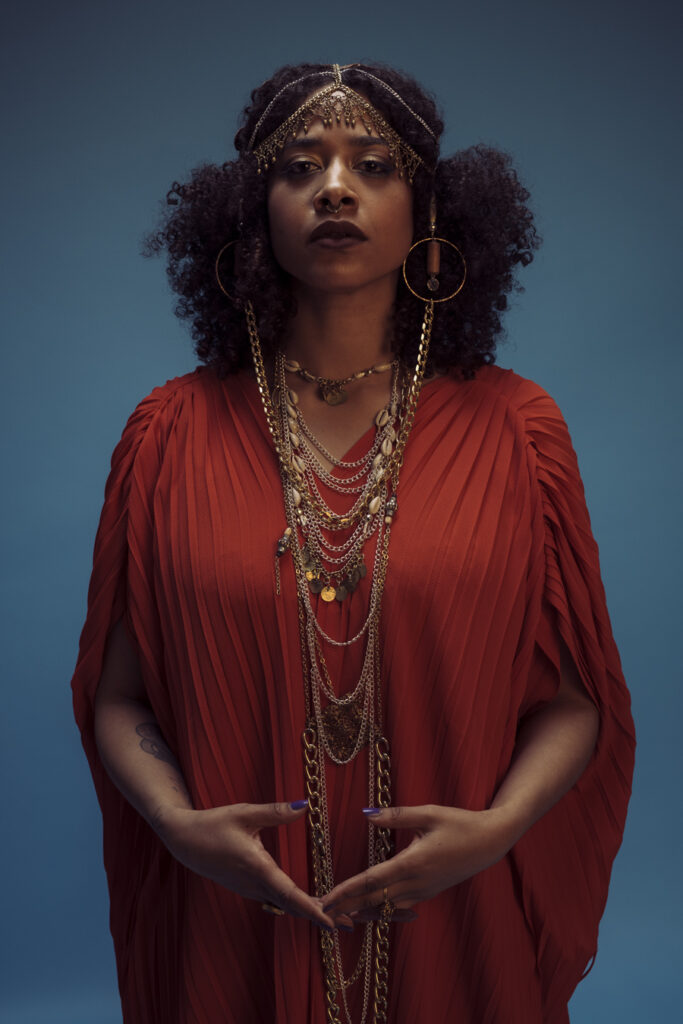 Since 19:00 hs and between the live shows you will be entertained by the Funky Amigos dj's.
Tiivistämö (www), Kaasutehtaankatu 1, Helsinki. Metro: Kalasatama (HSL)
Buy tickets:
Eventual & Tiketti

early bird – 16 € (Eventual only)
advance – 21 € (+ dispatching costs)
door – 24 €
Funky Amigos members: 15 €
Age limit is 18 years. All rights reserved. Programme subject to changes.
Funky Finland Live is the first music event organized around the concept to highlight the artists represented and introduced at the Funky Finland online channel. And not only a live music event as we are also organizing a panel discussion and networking sessions for music professionals at the premises of Vapaakaupunki (in REDI shopping centre) on Friday the 21st of April.
Read more about Funky Finland Pro event »
The new online information channel for Finnish rhythm music, Funky Finland, was launched in summer 2022. Besides spreading information in Finnish and English on the local acts, the aim of the project is to help the most potential artists in their internationalization and to create new opportunities for them in the global music market. Funky Amigos has also represented for example Mama Longhorn and Dashing Waves at WOMEX, the biggest international event for music professionals.